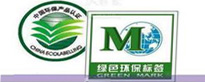 All Xinxinproducts (PVC foam boards & PVC mouldings) are produced with eco-friendly materials. These foam boards and mouldings are lead-free, acid-free and non-toxic. Potentech's green products have been sold to over 80 countries and districts around the world...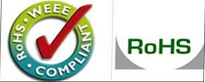 In 2010, Xinxinpassed the ISO9001:2008 certification for our high quality, lead-free and non-toxic foam boards and PVC mouldings. Our products have passed the test of SGS and ASTM. For more qualification certificates for our pvc foam board & PVC moulding, please contact us...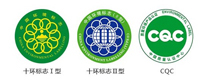 As a advanced PVC foam board producer, Xinxinhas a professional R&D team and three laboratories which are configured with BRABENDER rheometer, melt index apparatus, universal materials testing machine, V-icat softening point tester, RoHs environmental testing equipment, etc.
Application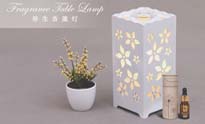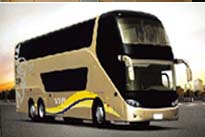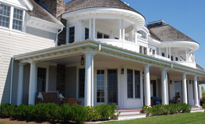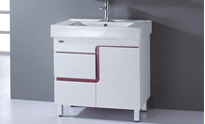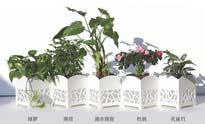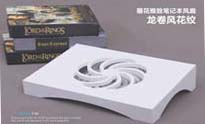 Xinxin PVC decorative lighting series are designed with the "Noble,Elegant,Comfortable, Fashion" concept, processed on the U-PVC micro foam base material, fully develop the characteristic of the board. These products are practical, high cast with beautiful shapes and lines. They are the initiate personalize and fashion PVC decorative lighting products of our factory. Their advantage of impervious to water, moisture,insect, burning are very popular to the home and abroad customers. Xinxin PVC decorative lighting series are widely apply to the house, hotel, working plaza (sitting room, room, washing room ect.) and the outdoor lighting. They have variety of pattern, simple and beautiful and apply to moisture and common environment both.